Contemporary Window Fitting Swatches
Trade With Traditional Window Fittings Limited
Polished Brass Unlacquered (PBUL)
Beautifully polished and finished.
Polished Brass (PB)
Beautifully polished and finished with a protective lacquer.
Satin Brass (SB)
Lightly distressed and finished with the same high performance lacquer as the polished brass finish.
Satin Brass Unlacquered (SBUL)
The warmth of brass polished to a smooth satin perfection, supplied unlacquered to allow the development of a patina from natural oxidisation.
Antique Brass (AB)
A final hand-finishing step creates a beautiful mellowed, aged veneer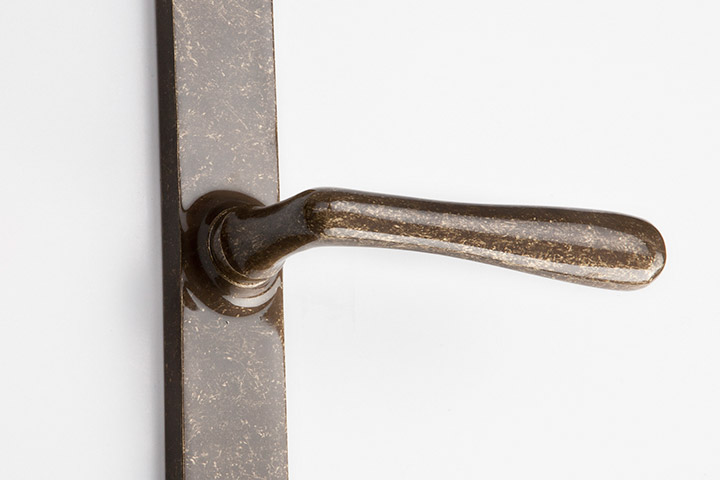 Distressed Brass (DB)
Further distressed for those who prefer the more muted, antique look.
Aged Brass (AGD)
Subtly aged to give a beautiful timeworn look, with warm mellow tones.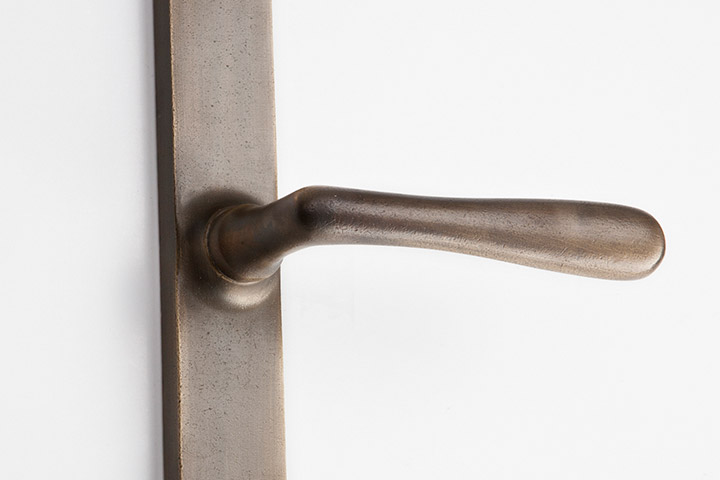 Distressed antique brass (DAB)
Further distressed for an authentic aged and used appearance.
Chrome Plate (CP)
Chrome plated brass that has been highly polished for a stunning mirror smooth finish.
Satin Chrome Plate (SCP)
Chrome plated brass, distressed polished for a contemporary non-reflective finish.
Satin Nickel (SNP)
Nickel plating over lightly distressed brass creates an elegant silver-style matt finish.
Polished Nickel (PN)
Nickel plate applied to highly polished brass for a "finest silver" reflective finish, warmer and deeper than chrome.
Pearl Nickel Plate (PRL)
A unique finish with matt nickel plating applied to a brass base giving a dulled finish with a hint of yellow pearl.
Antique Nickel (AN)
Nickel plating is oxidized, distressed and lacquered for a rich, deep aged effect.
Dark Bronze Metal Antique (DBMA)
Unique oxidized finish that slowly wears down over time to reveal the beauty of the polished bronze beneath.
Imitation Bronze Metal Antique (IBMA)
A charming and rustic finish, matt lacquered to perfectly compliment the more natural and earth-inspired palettes.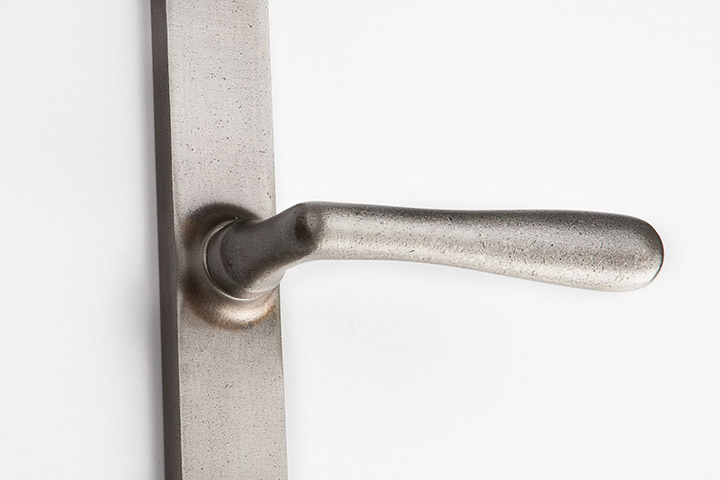 Distressed Antique Nickel (DAN)
A distressed surface finish with charcoal tones that perfectly compliments natural stone textures such as marble.
Distressed Oil Rubbed Bronze (DORB)
Further distressed to add age and depth of tone.
Oil Rubbed Bronze (ORB)
A glorious matt black finish that slowly wears to give a subtle bronze highlight that looks like it has taken decades to achieve.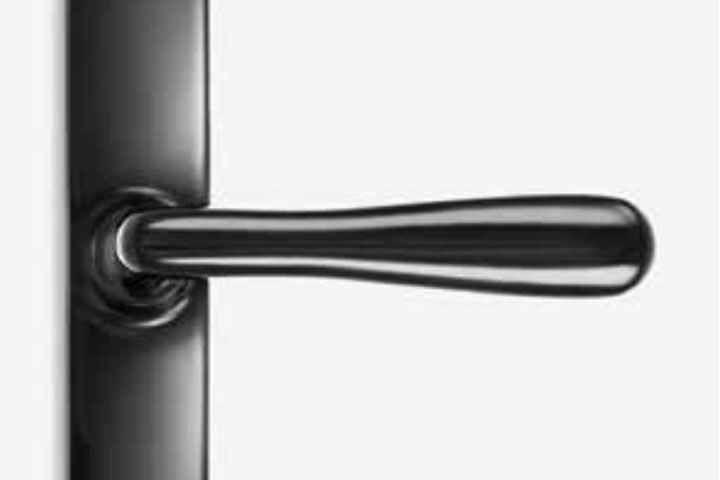 Black Chrome (BC)
Achieved by plating finest solid brass to perfection, our highly polished Black Chrome finish is fluently dark and reflective. Offering a wonderfully contemporary aesthetic for your projects.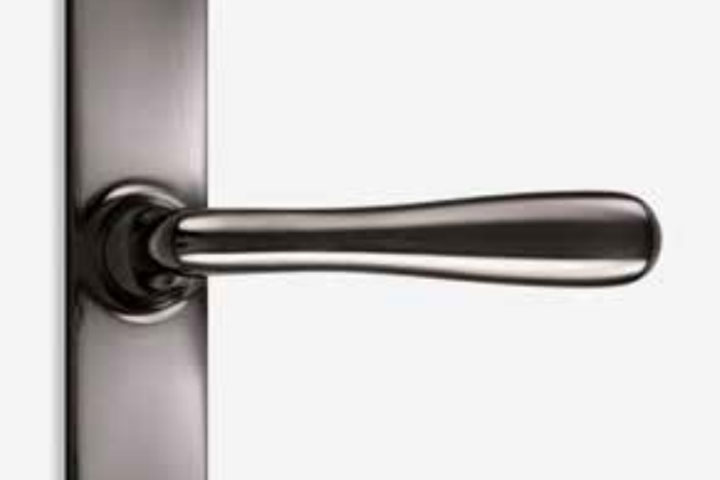 Black Nickel (BN)
Solid brass is polished and plated in nickel to achieve this deeply warm and reflective finish. Our Black Nickel is both vibrantly modern and wonderfully stylish in look and feel.
CAN'T FIND WHAT YOUR LOOKING FOR?
No problem, give us a call on 01206 804317 and ask about our bespoke design service.